Overview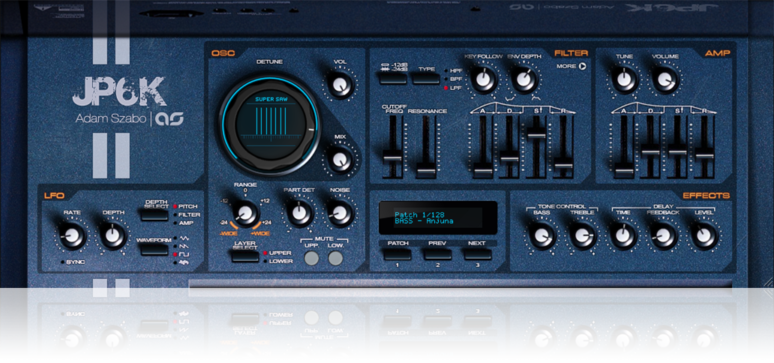 JP6K is a virtual synthesizer dedicated to emulating the famous Super Saw sound, first found in the Roland JP-8000 synthesizer in 1997. It aims to capture the essence of the sound and the behavior of the original oscillator. Even after decades, the Super Saw is still an important tool for producers and musicians all around the world, and is a crucial part of many kinds of electronic music!
JP6K is available as a 32 and native 64 Bit VST instrument for Windows.
All sounds are straight from the JP6K. Some pad sounds use a slight amount of reverb.
Super Saw Oscillator

There are several factors that make the Super Saw in the JP6K different than other synths that provide a similar sound. The original Super Saw from Roland was aliasing, thus creating a bright and "airy" sound. To prevent the oscillator from sounding harsh below the fundamental harmonic, a high pass filter was possibly used to remove unwanted frequencies. The JP6K uses the same design to achieve that special oscillator waveform giving it a unique tone.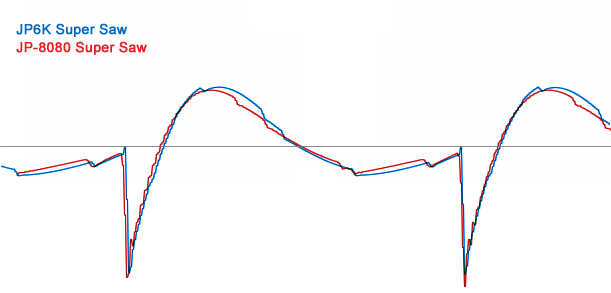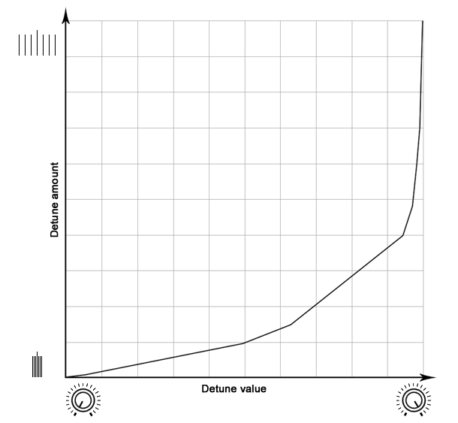 Special Detune

Another important aspect of the classic Super Saw, was its unique detune curve. It was non-linear, which gave the user greater control over the detune amount. Even when the detune control was half way, the spread of the detune was small, which made it possible to make very smooth sounding pads. The curve then gradually increased, and at higher values, the detune rapidly spread out to maximum. This unique curve is accurately modelled in JP6K, making it nearly identical to the detune in the hardware.
Features
32 Voice Polyphony
2 Super Saw oscillators with Panning
1 Noise oscillator
Resizeable GUI
3 Filter modes: Low Pass, Band Pass and High Pass with -12 & -24 dB/Oct
3 independent LFOs controlling the Filter, Amp and Pitch
Pitch envelope
Glide (Portamento) / MIDI pitch-wheel support
Built in Delay and Equalizer
114 presets, which includes presets from CFA-Sound, MASCHINENBAUERMUSIC, Mikey O'Hare and Grzegorz
Downloads

Demo version
Download the demo version of Viper for PC.
Demo restrictions: Preset saving is disabled, silence every 60 seconds. (Because of the demo limitations, automation is not available in some hosts, but is fully functional in the retail version)
Demo Download

User manual
Download the user manual for JP6K in PDF format.
Manual Download
System Requirements & Additional Info


To use JP6K you must already own a:
Windows Operating System
Processor with SSE2 or higher
VST compatible DAW or Host
File Contents:
32/64 Bit JP6K – Manual
Latest Version:

1.7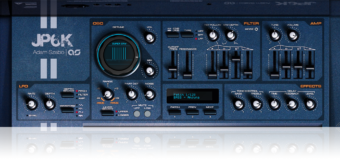 Buy JP6K

All future updates of JP6K are FREE!
JP6K is for Windows only, NOT for Mac!
25.00 €