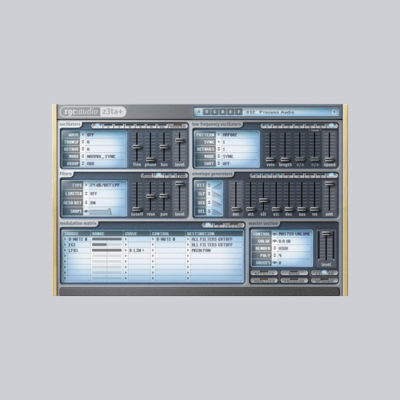 Z3ta+ is a really great sounding synth that deliveres punch like no other! A wide array of presets include smooth pad sounds, huge basses and leads, and a variety of effects. This soundset is for everybody, ranging from trance to house, and much more. 128 quality patches include recreations from Above and Beyond, Super 8, Chicane and as usual, new and fresh sounds for your productions.
Whats included?
Soundbank consisting of 128 presets:
26 x Bass presets
30 x Lead presets
21 x Pad presets
16 x Pluck presets
13 x Sequence presets
19 x FX presets
Demonstration
All sounds are directly from z3ta+, no additional samples, effects or processing were used!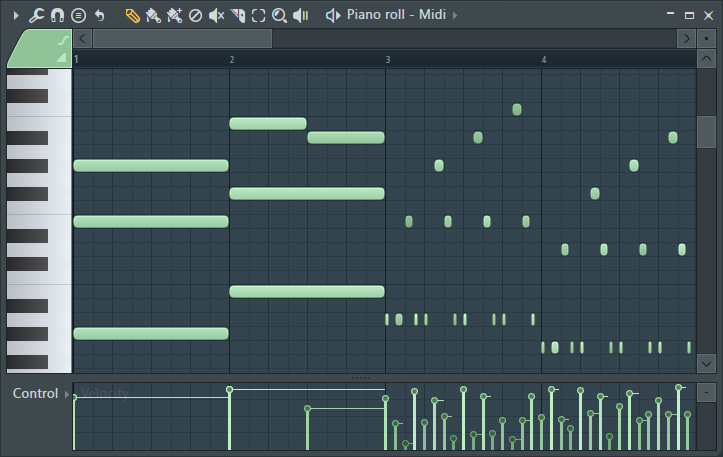 Optional Midi Files
Having a matching preset and Midi file can be a welcome learning tool. You can see and hear how the preset was designed to be used. Which octave range, the spacing between notes, velocity amounts and more.
The melodies contained in the Midi files are for education purposes only!
Requirements & Download Details
To use the presets you must already own:
File info:

Format: .FXB / .128
Download Size: 54 KB (ZIP)
Download Options

Adam Szabo z3ta+ Soundset: Soundbank consisting of 128 patches.

Adam Szabo z3ta+ Soundset with Midi Data: Soundbank consisting of 128 patches, with additional 35 Midi files.