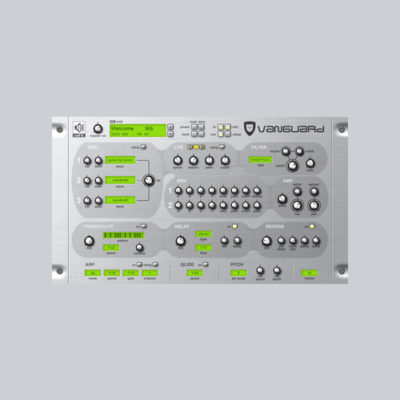 Prepare for the next trance generation! Vanguard can sound massive if you use it right. This soundbank consisting of 128 presets will make your tracks stay up to date and deliver the punch they need. It contains new and classic trance sounds for everyones needs, and emulations of famous synths like Access Virus and the JP-8000.
Whats included?
Soundbank consisting of 128 presets:
30 x Lead presets
26 x Bass presets
25 x Gated presets
28 x Pad presets
9 x Pluck presets
10 x FX presets
Demonstration
All sounds are directly from Vanguard, no additional samples, effects or processing were used!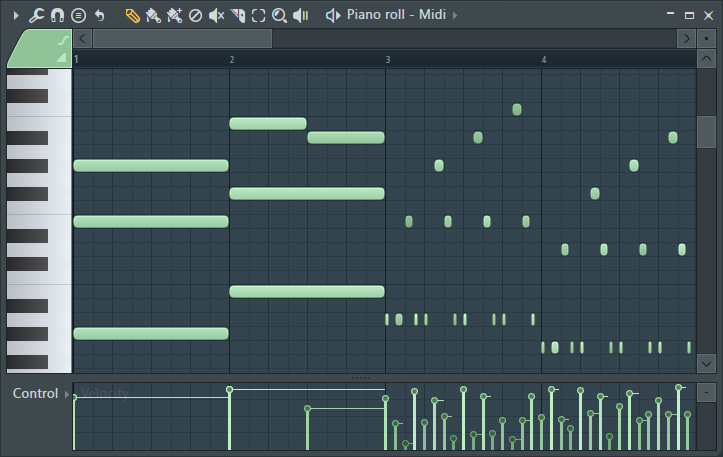 Optional Midi Files
Having a matching preset and Midi file can be a welcome learning tool. You can see and hear how the preset was designed to be used. Which octave range, the spacing between notes, velocity amounts and more.
The melodies contained in the Midi files are for education purposes only!
Requirements & Download Details
To use the presets you must already own:
File info:

Format: .FXB
Download Size: 23 KB (ZIP)
Download Options

Adam Szabo Vanguard Soundset: Soundbank consisting of 128 patches.

Adam Szabo Vanguard Soundset with Midi Data: Soundbank consisting of 128 patches, with additional 26 Midi files.